Digital concierges are becoming more prevalent in the hospitality and service industries. These AI-powered helpers make personalised recommendations, book reservations, and guide visitors through a new city. In this blog post, we'll look at the top five features of a digital concierge which make them easy to use for the serviced accommodation sector.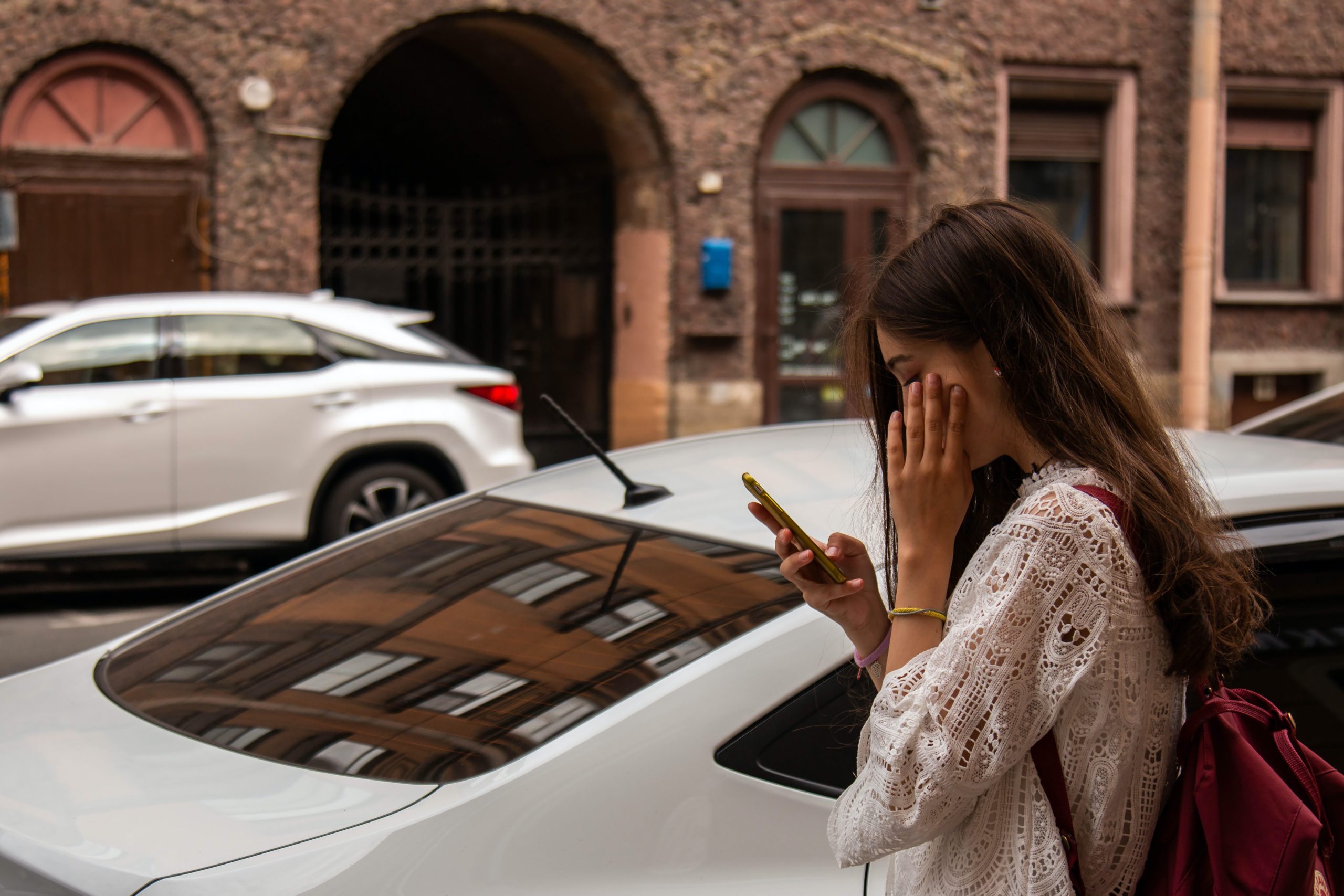 1. Personalised User Experience
Personalisation is one of the most important features of a digital concierge, as it means that each guest will have a user experience tailored to their needs. Guests want recommendations that are specific to their likes and requirements and a smart digital concierge can recommend activities, restaurants, and events based on data such as prior bookings and guest reviews.
Personalisation can help make the guest's experience more memorable and boost client loyalty, increasing the returning visitor rate and leading to more direct bookings.
2. Availability 24 hours a day, 7 days a week
A digital concierge should also be available 24 hours a day, seven days a week. Guests may require assistance at any time and, unlike human staff, a digital concierge can help guests outside of working hours . This is especially handy for those who are visiting a new city and find themselves in unfamiliar territory during their trip.
A digital concierge is always available to answer the guests' questions instantly, providing relevant and important information, and greatly decreasing response waiting times. This can also help minimise employee workload, allowing them to focus on other activities.
3. Support in multiple languages
A digital concierge who speaks various languages is crucial in today's globalised environment. Many guests may not be fluent in the local language and a digital concierge who can speak in their native tongue might help them feel more at ease during their stay.
Multilingual assistance may also help hotels and companies in expanding their market audience, including international visitors. This extra step is likely to be welcomed by domestic and international guests who associate your brand with a great customer experience.
4. Integration with other services
A digital concierge that can integrate with other services can add even more value to the customer's experience. A concierge, for example, who can arrange transportation or order room service can save guests time and make their stay more convenient. Integration with third-party apps like ride-hailing services and restaurant reservation platforms can help provide customers with a more seamless experience. 
5. Machine Learning and Artificial Intelligence
A digital concierge consists of artificial intelligence and continuous machine learning software. These technologies will help the concierge learn from client encounters and make more accurate recommendations over time. Machine learning can also assist the concierge in understanding natural language and responding to guest enquiries more accurately. As a result, using this technology is key as it allows digital concierges to create a more personalised and intelligent experience that guests are sure to appreciate.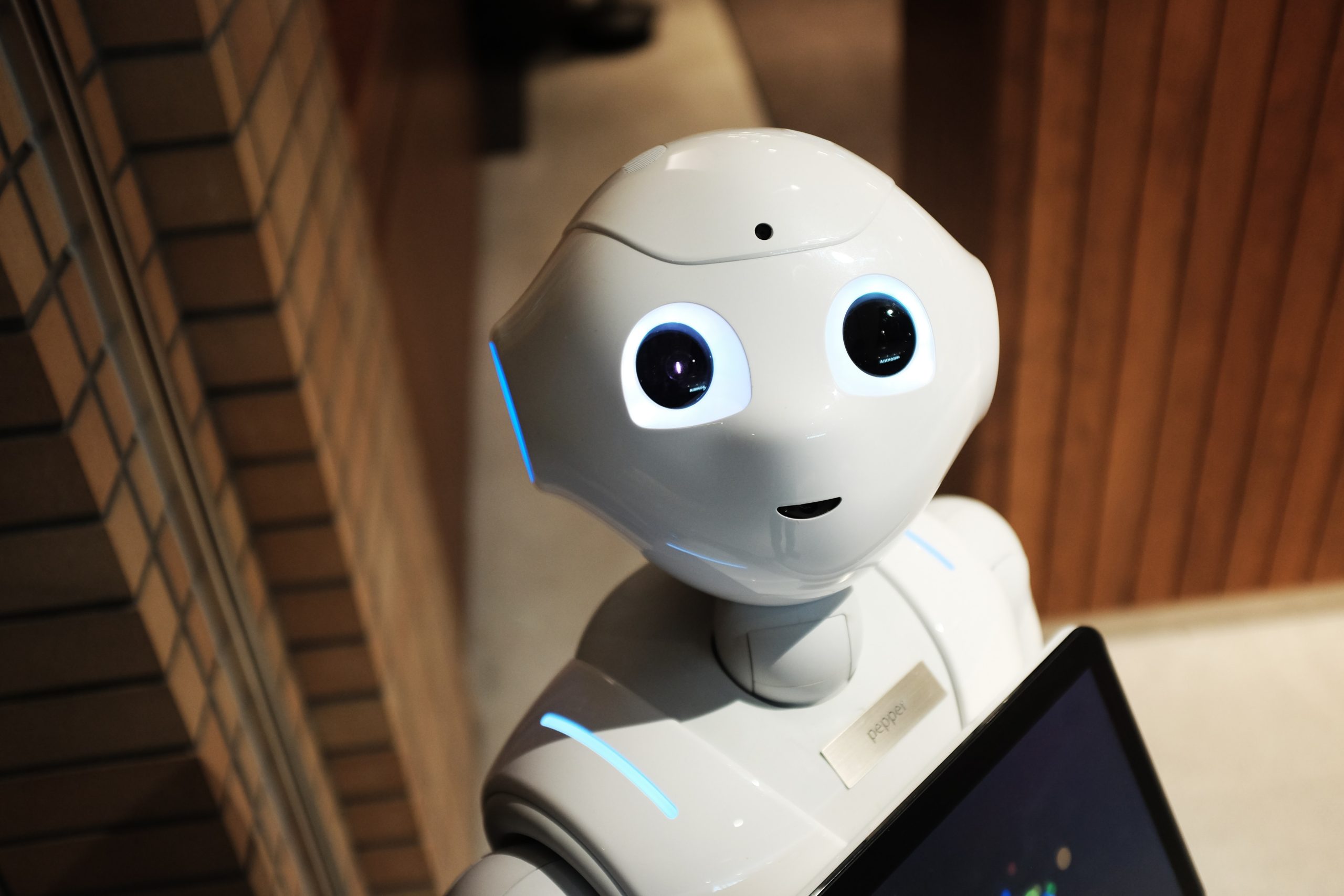 Integrate a Digital Concierge Into Your Business
Overall, digital concierges provide numerous advantages for hotels, serviced apartment operators and other accommodation businesses seeking to provide better service to their guests.
A digital concierge can help create a more memorable and convenient experience for guests by providing personalisation for information offered and 24/7 multilingual support.
This is all possible due to technological advancements in AI and machine-learning, which can provide more information about who your guests are and what they want to experience during their stay. What's more, you can offer extra services to your guests through integration with third-party businesses, giving the customer even more reasons to book again with you next time!