In today's fast-paced digital landscape, Online Travel Agencies (OTAs) have become a crucial channel for short let operators (Serviced apartments, vacation rentals, corporate house) and other types of accommodation such as hotels to reach a wider audience. With millions of potential guests browsing through OTA platforms every day, it's essential for short let operators to optimise their listings to stand out from the competition and attract more bookings. In this blog post, we'll explore effective strategies and best practices to help you optimize your OTA listings and drive more revenue for your property. 
Captivating Titles and Descriptions
The first step in optimizing your OTA listing is to create compelling titles and descriptions. Craft a catchy title that highlights the unique features of your property and appeals to your target audience. Use descriptive language to showcase the key selling points, such as stunning views, luxurious amenities, or convenient location. Write a captivating description that provides detailed information about your property, including room types, facilities, and nearby attractions. Make sure to highlight any special offers or promotions to entice potential guests. 
High-quality, visually appealing photos are a game-changer when it comes to OTA listings. Invest in professional photography to showcase your property in the best light. Include a variety of images that highlight different areas, such as rooms, common areas, dining facilities, and outdoor spaces. Ensure that the photos accurately represent the actual experience guests can expect during their stay. Optimise the image file sizes to ensure fast loading times, as slow-loading images can negatively impact user experience.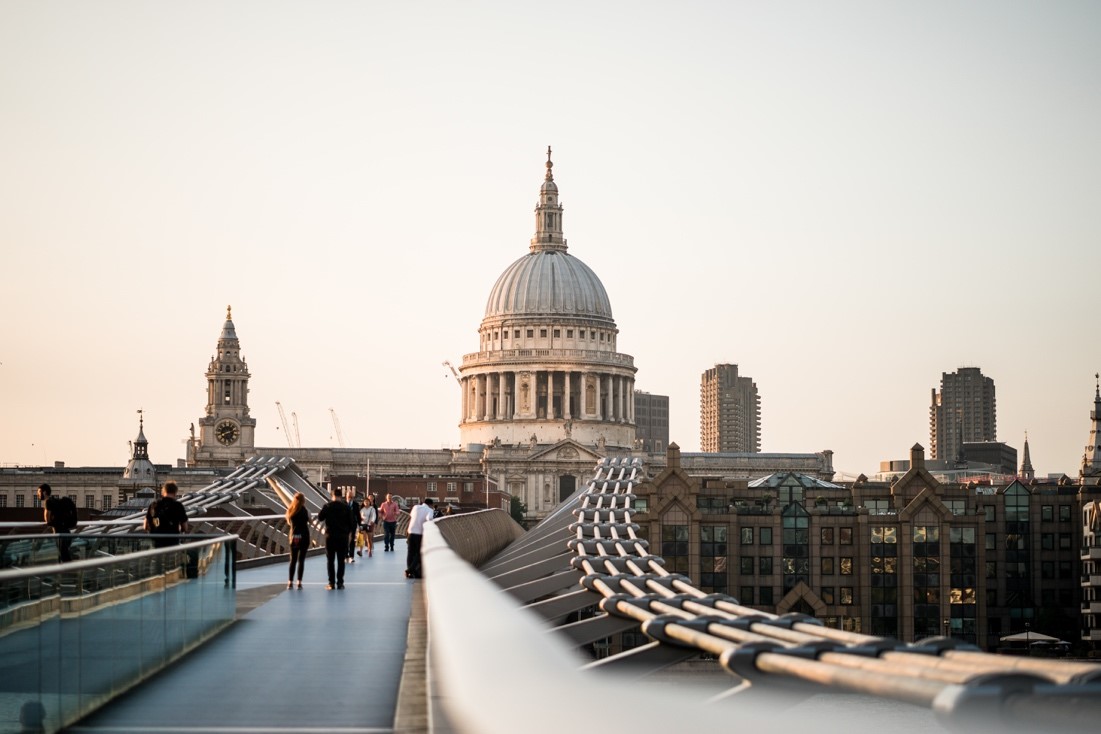 Detailed Amenities and Room Information
Provide comprehensive information about the amenities and room features available at your property. Include details about in-room facilities like Wi-Fi, television, air conditioning, minibar, and safety deposit boxes. Highlight special amenities such as a swimming pool, spa, fitness centre, or on-site restaurant. Clearly outline the types of rooms available, bed configurations, and any unique offerings such as suites or family rooms. This information helps potential guests make informed decisions and enhances their overall booking experience.
Competitive pricing is crucial to attract guests through OTAs. Regularly analyse your competitors' rates to ensure your pricing is competitive within your market segment. Use dynamic pricing strategies to adjust rates based on demand, seasonality, and local events. Offer exclusive deals or packages to OTA customers, such as discounted rates, complimentary breakfast, or additional amenities. Highlight these offers prominently in your listing to grab attention and increase the perceived value of your property.
Also, OTAs want 'price parity': they want to have the lowest rate on their website. A great way to get around this is by having strong email campaigns with personal offers and discounts.
Guest Reviews and Ratings
Positive guest reviews and ratings build trust and influence potential guests' booking decisions. Encourage satisfied guests to leave reviews on OTA platforms and respond promptly to any negative feedback to demonstrate your commitment to guest satisfaction. Ensure your OTA profiles are regularly monitored to address guest inquiries and maintain a high level of engagement. Actively managing your online reputation and consistently delivering exceptional guest experiences will help you build a strong reputation on OTAs.
Guest reviews are a great way to optimise your OTA listings. However, it's not always that easy to motivate people to leave one, or to collect them across all your properties. That's why email marketing coupled with review forms is a good way to tackle this problem.
By making your own form, you're in full control of the reviews. For example, you can redirect positive reviews directly to TripAdvisor for example, and you can take care of negative ones internally.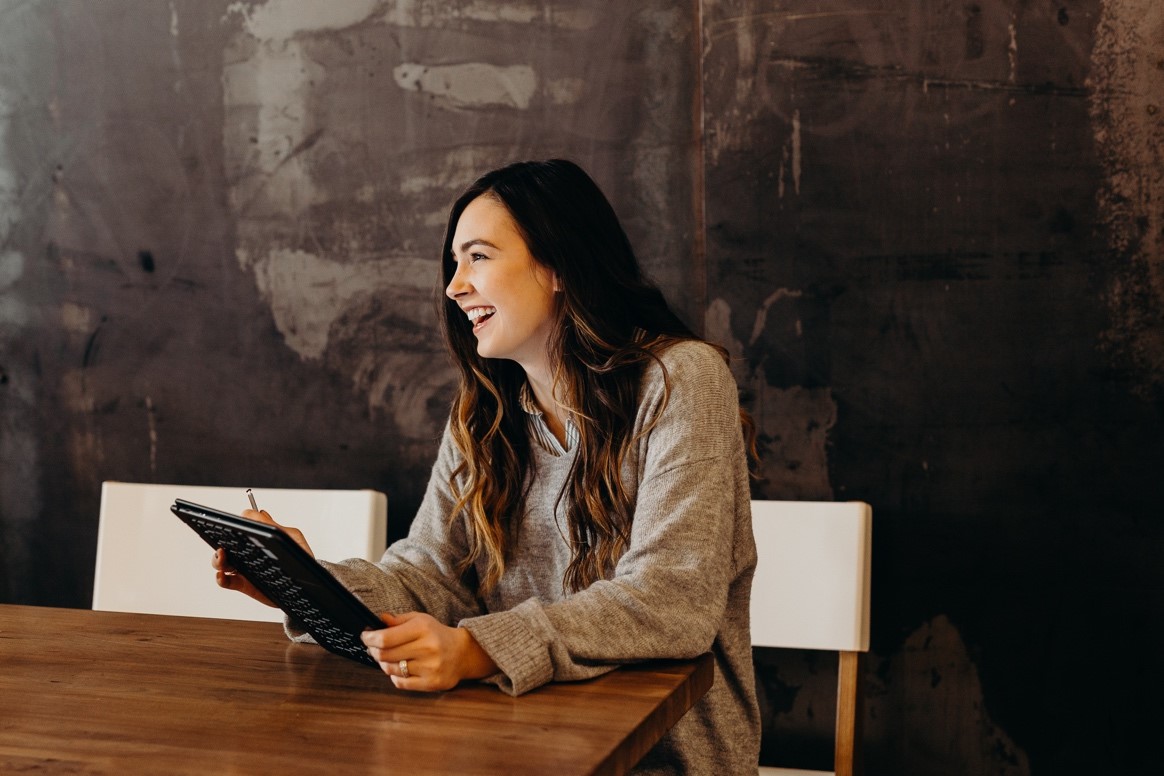 Continuous Monitoring and Optimization
Optimizing your OTA listings is an ongoing process. Regularly monitor your performance metrics, such as conversion rates, click-through rates, and booking trends, to identify areas for improvement. Use the insights gained to refine your listing content, pricing strategies, and promotional offers. Stay updated with OTA policies, algorithms, and best practices to adapt your optimization techniques accordingly. Experiment with different strategies, test different variations, and analyse the results to optimize your listings effectively.
A channel manager plays a crucial role in optimizing your OTA listings. By efficiently managing and updating your property information across multiple OTAs, a channel manager helps you maximize your online visibility, reach a wider audience, and ultimately increase your bookings. There are some serious efficiency gains.
However, the downside of a channel manager is that it can limit some possibilities. For example, smart pricing becomes very difficult.
Optimizing your OTA listings is essential for accommodation providers to maximize their visibility, attract more guests, and drive revenue. By crafting compelling titles and descriptions, using high-quality photos, providing detailed information, offering competitive pricing, actively managing guest reviews, and using a channel manager, you can enhance your OTA presence and stand out in a crowded marketplace.
At Website4Bookings, we have many years of marketing experience in the accommodation industry. We build or improve websites to get you more bookings. Next to web design services, we also provide OTA listing management services for people who want help. Fancy a chat? Don't hesitate to contact us.
Subscribe to our newsletter and be sure to read our blog post next week to learn the next steps to successfully introducing AI into your content production strategy!